High-End Useful Vocabulary For

IELTS

Writing Task-2.
One of the parameters in assessing writings in IELTS is a lexical resource, meaning your ability to use a variety of words and expressions. One way to lose points is to repeat words or use the same vocabulary that other writers are using in the same situations.
So, given below are a few advanced words that you can use to up your game in the vocabulary section of writing.
Decide to/ Choose to (to do/onto something)
Alternative: Elect to, opt to/for
Examples:
The disadvantage of young people who elect to do this is in abundance.
The business major may opt to focus on a particular marketing strategy.
Nowadays, more people

opt for

higher education.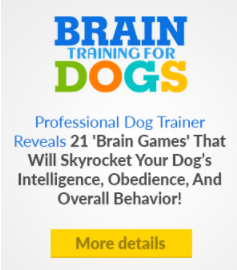 Believe/Consider(opinion/view)
Alternative: Hold, deem (to be)
Examples:
Many people

hold

that marketing is the only way to get more sales whereas others beg to differ.
What one may

deem to

be art, for others, it can be merely a canvas with colors.
Get/buy ( possession of something)
Alternative: Acquire, procure
Examples:
Most people

acquire

only a small amount of freedom in North Korea.
Promotion is another policy of attracting people towards

procuring

a product.
Negatives/drawbacks/disadvantages
Alternative: Detriment (al)
Examples:
We also have some

detrimental

effects on home appliances.
Home appliances are a detriment to society's health.